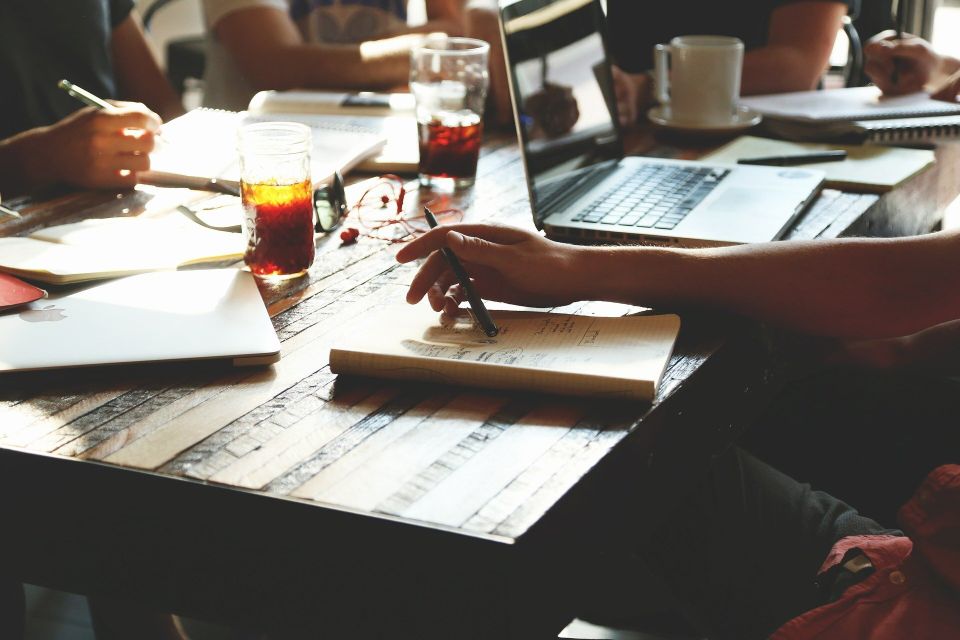 As General contractors, we are your experts, and will provide all the comprehensive services necessary to handle any construction project you have in mind.

It doesn't matter if you are searching for painting, windows, siding, plumbing, flooring, roofing services, or any other construction-related services, Banah Construction Inc. can handle all aspects of your project to ensure it is completed properly.

Our extensive network of subcontractors helps speed up the timeline of your project, as we are highly experienced in how to properly and effectively manage our subcontractors to make sure that your project is completed in a timely and efficient manner.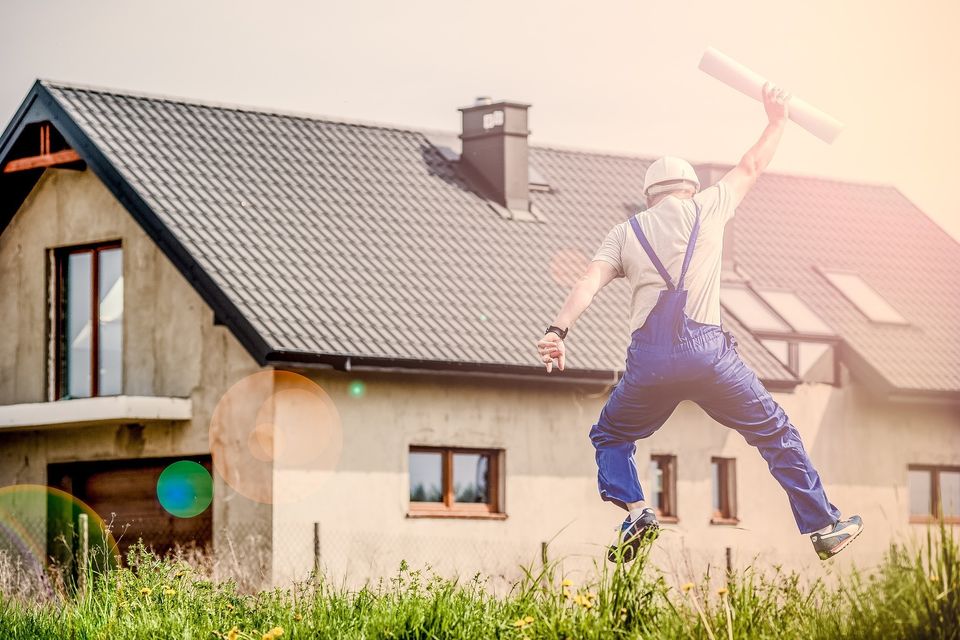 Another benefit offered when we are hired as your general contractor is that you do not have to be bothered with the overall construction process.

It is we the commercial contractor who is responsible to manage the execution of the construction project.

Things that fall under our responsibility include acquiring the necessary building permits, scheduling inspections, and hiring and managing subcontractors in order to ensure the job is done properly and to your satisfaction.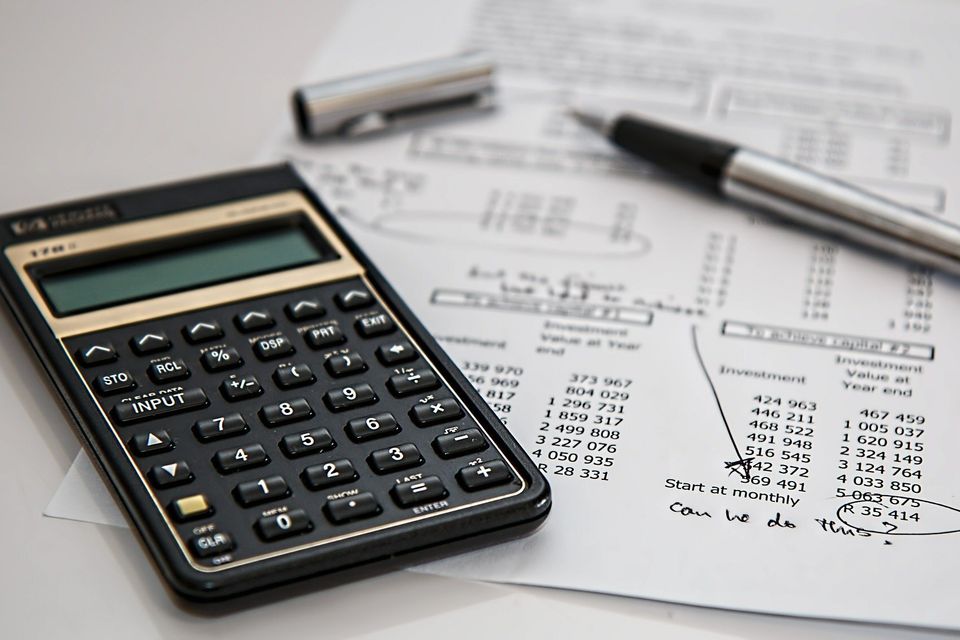 When Banah Construction Inc. is hired as your general contractor, you can feel confident that your project will be covered by our insurance coverage.

Thanks to general liability insurance, you as the property owner will not be considered liable for any type of damages or accidents that occur while construction is going on.

You can relax knowing that we have you covered and protected as we work to finish your project for you.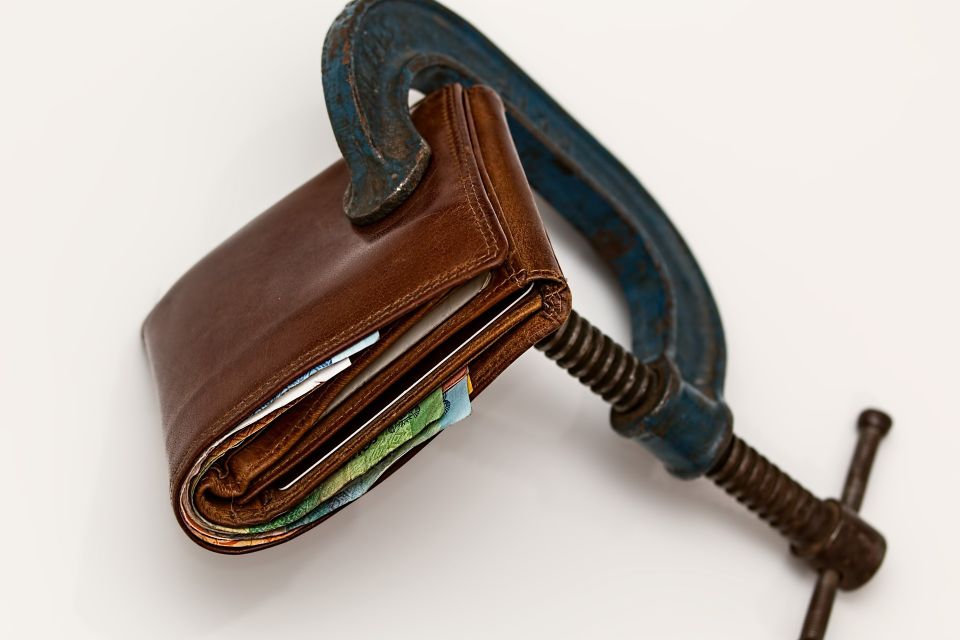 By selecting Banah Construction Inc. as your quality and reputable general contractor, it is possible to save a lot of money on several expensive items.

We frequently have associations with a bigger network of suppliers who are going to provide materials at a lower rate than what non-contractors would receive.

As a result, we the general contractor have, in many cases,  become a preferred seller since we have developed trusted relationships over time with certain industry suppliers.

This helps us secure a lower rate and these savings are often passed on to you our client, whenever possible.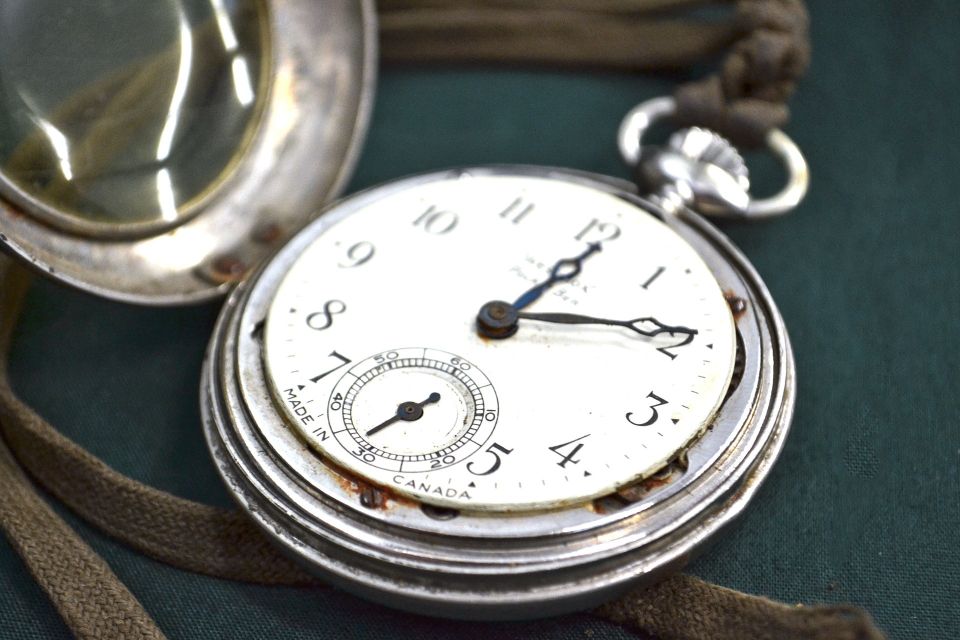 Along the same lines as saving you money, as your general contractor, Banah Construction Inc. can also help you save time.

Since we have pre-established relationships, it is often possible to get materials on an as-needed basis.

This is going to help the individual with the remodeling or construction project save time, avoid expensive delays, and move the project forward faster.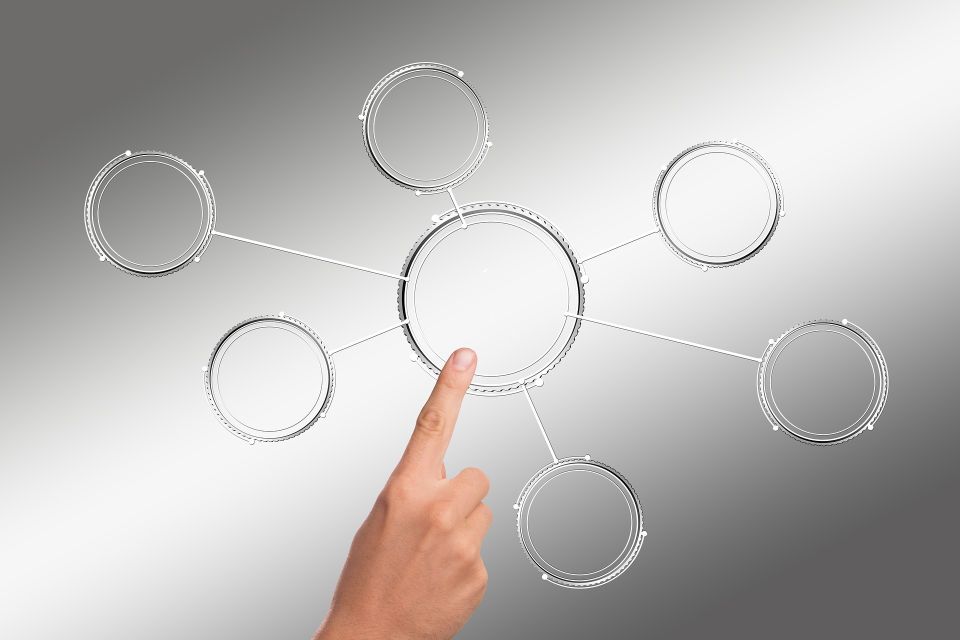 We're Your Single Contact
When Banah Construction Inc. is hired as your general contractor, we are going to oversee all aspects of the project that is being done.

We are going to have a full view of the budget, timeline, and scope of the construction project and will work to ensure that you as our client remains informed during the entire process.

If you were to have a question, you would know exactly who you need to call and how to reach us at any given time.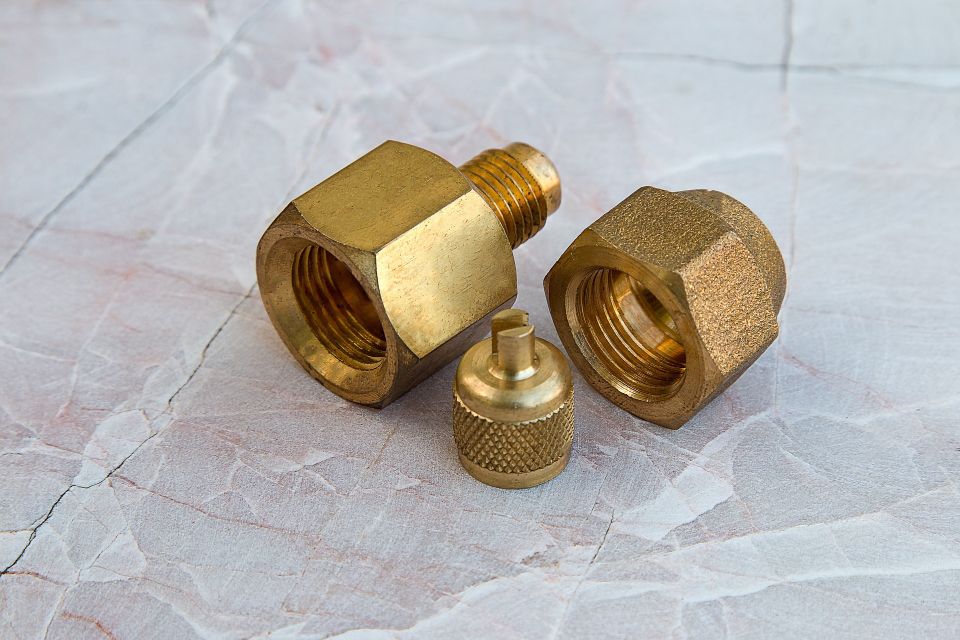 As with any general contractor, there is no type of one-size-fits-all solution. Instead, Banah Construction Inc. will customize the services and solutions offered to ensure that your vision is brought to life.

All you would need to do is provide information about the goals you have for the project.

Then, as your general contractor,  we would set out to put everything into motion to ensure the project is completed to your specifications.

The result achieved would be unique and something that you, the property owner, would be proud of.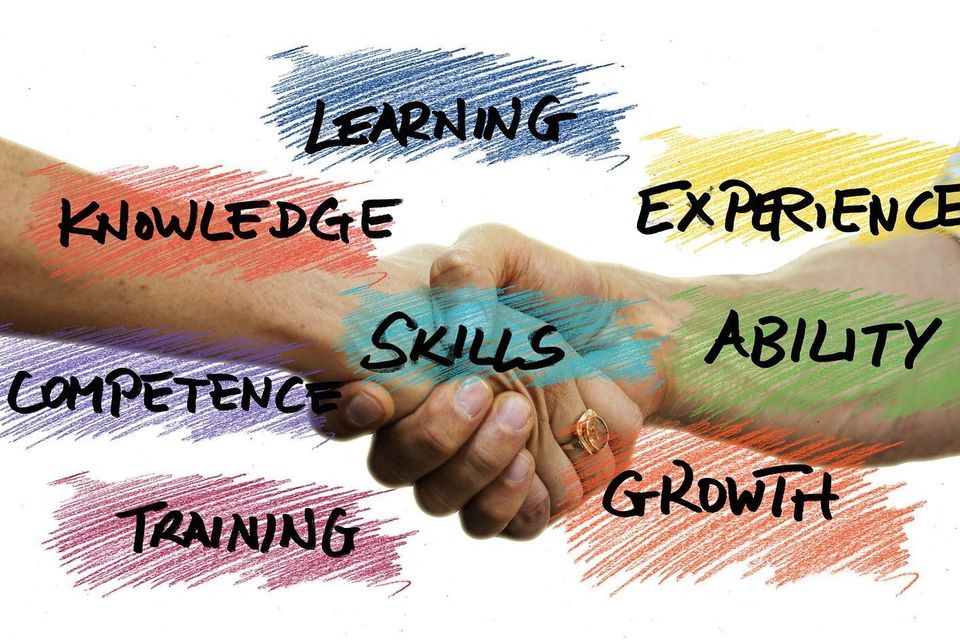 It is vitally important to find a general contractor who has the knowledge and experience required for the task at hand.

When Banah Construction Inc. is hired, it is likely that you will develope a personal relationship with the individual who is responsible for overseeing the success of your project.

We acknowledge that we have a professional responsibility to keep you informed during the entire process and to ensure that everything is addressed promptly.

Banah Construction Inc. offers general contracting, pre-construction, design-build, and construction management services for residential and commercial projects.

Hiring a general contractor of our caliber offers a lot of perks and benefits. For over ??? years, building owners and industry professionals have trusted us because of our commitment to help and serve along the way.
OUR CAPABILITIES

There's No Job We Can't Handle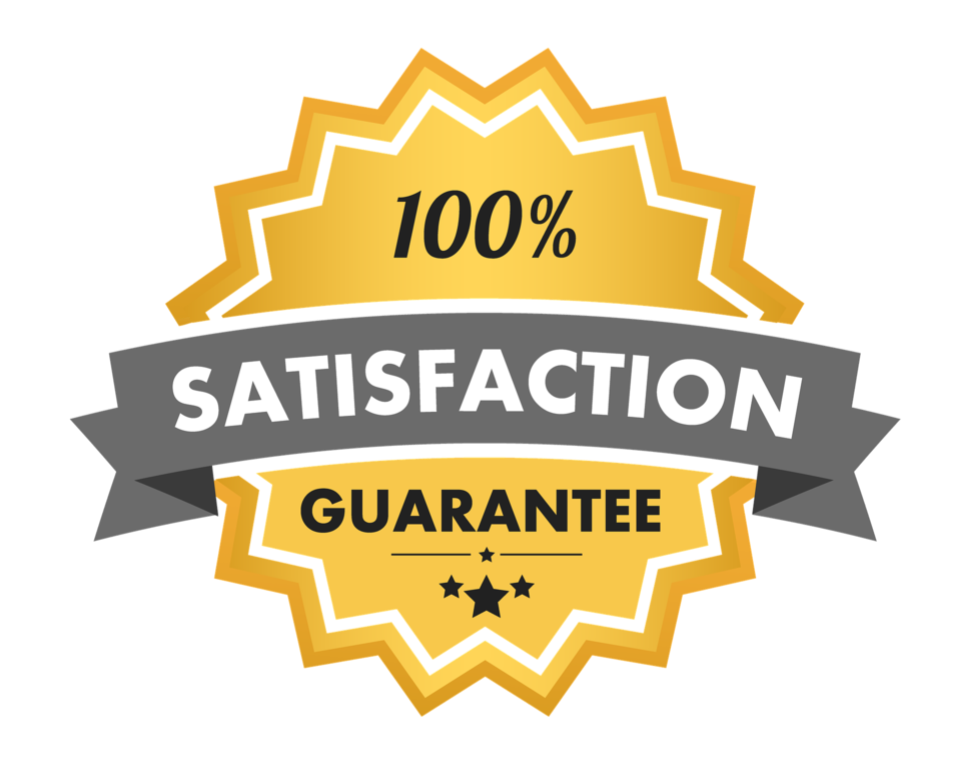 ✓
Electrical Work





✓

Lighting, Fixtures & Fans



✓

Plumbing





✓

Grout & Tiles





✓

Windows & Doors





✓

Concrete & Asphalt
✓
Interior & Exterior Painting



✓ Drywall & Plaster

✓ Cabinet Installation

✓ Fences

✓ Gutter Cleaning

✓ Roof Repair
✓ Siding

✓ Kitchens & Baths

✓ Basements

✓ Carpets & Flooring

✓ Carpentry & Molding

✓ And Much More

Ready To Get That Project Done?
Contact Us Today for a FREE Estimate on Your Next Project.